Commercial Fuels
In business, time is money. With Buxton Oil, you will not have to waste your time worrying about whether your fuel delivery will be made on time or not. Because we guarantee it will be.
Diesel
Ultra Low Sulfur Diesel (ULSD) is the industry standard for diesel powered vehicles and equipment. Clear / On-Road ULSD is used for any over the road vehicles. Red Dyed / Off-Road ULSD is typically used for construction equipment, generators, and farms, and is sold without Federal Road Taxes. Premium Diesel fuel products blended with additives are used during the winter months to protect the fuel against cold weather. For more information, please contact us.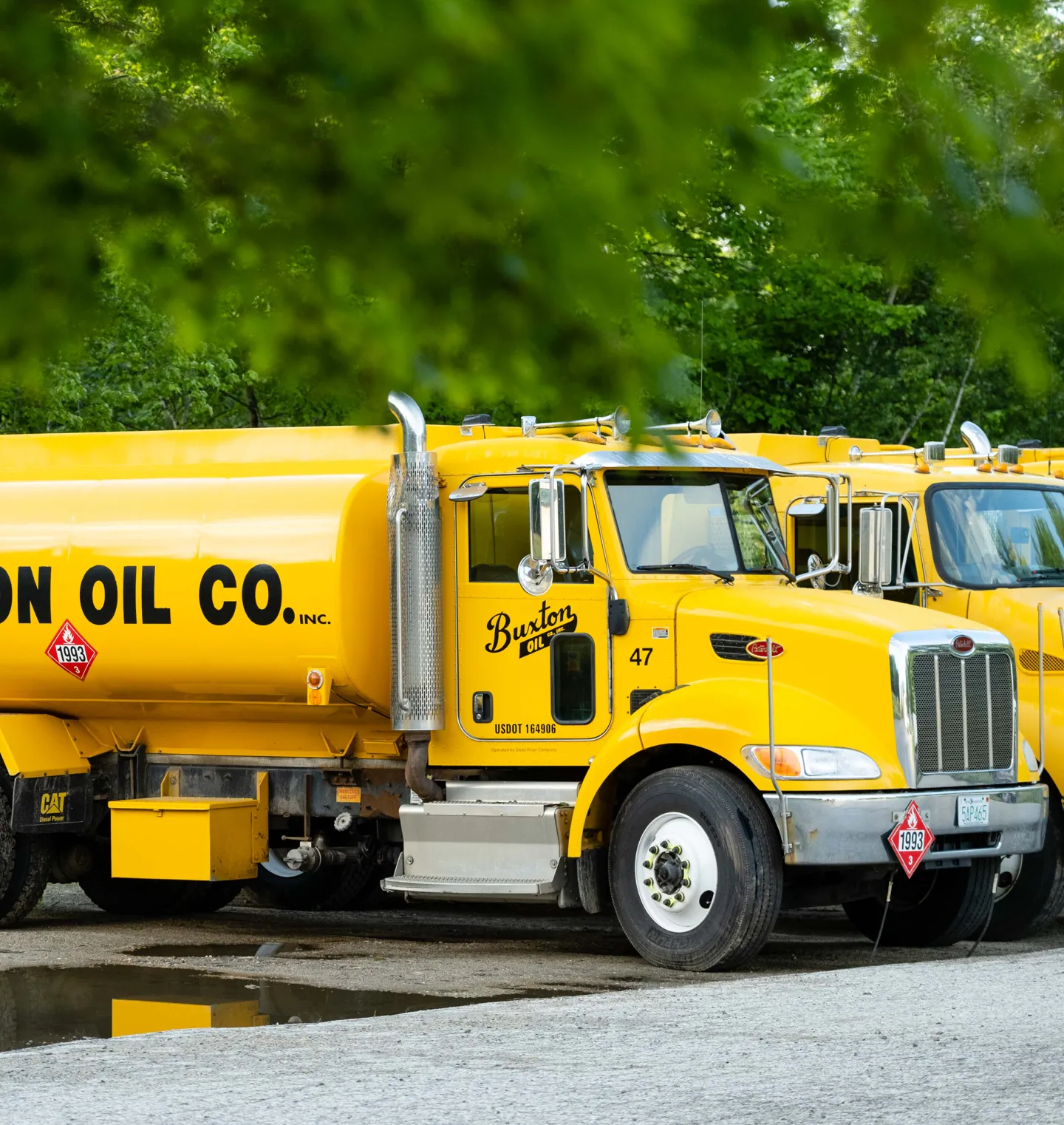 Wholesale Diesel
At Buxton Oil, we understand how critical delivering quality wholesale diesel fuel can be to the success of your business. That is why we make it our mission to dependably deliver competitively priced fuel of all kinds. So where you're a gas station a government agency a school or a corporation, you can depend on Buxton Oil to get you the on- and off-road diesel you need when you need it – at the most competitive prices in the area.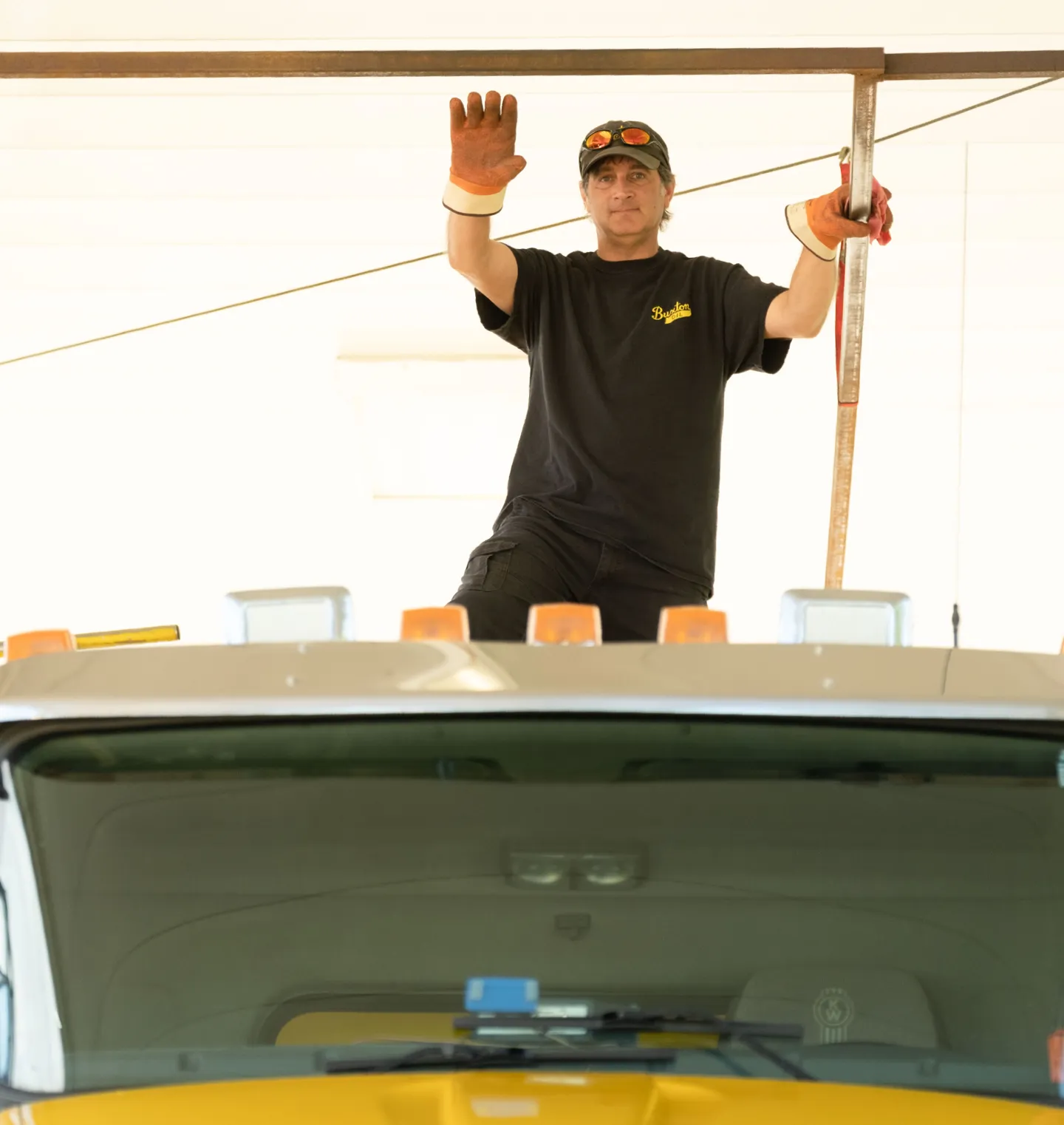 Wholesale Marine Diesel
Need high-quality wholesale marine diesel for your boat or shipping business? Buxton Oil has you covered by land and sea, with reliable dockside and commercial site deliveries.
With Buxton Oil on your side, you'll get the superior cleaning power, stability enhancement and corrosion protection you need to keep your fleet afloat. And we'll help you do it for less, with great prices and high-volume discounts.
Put Buxton Oil's industry-leading service, capacity and knowledge to work for you and see how we can make a difference for your business. Call today for the most reliable fuel deliveries: 1-888-428-9866.