Propane
Green, energy-efficient, and versatile, propane is a go-to fuel for everything from home heating to powering fireplaces, generators, and outdoor activities. It's safe and easy to manage, clean-burning and efficient.
Delivering to over 50 towns throughout New Hampshire & Massachusetts
Convenient online fuel ordering
About Propane
Whether it's for your home or business, clean and efficient propane offers many advantages. It's both budget-friendly and environmentally responsible. Because of its versatility, propane is the preferred fuel for over 47 million homes nationwide and a great choice for comfortable, energy-efficient living.
The Benefits of Propane
Versatile fuel for your lifestyle
From central heating to space heating, hot water to cooktops, generators to fireplaces, pool heaters to dryers, and more, propane is the fuel of choice to increase efficiency and reduce your carbon footprint.
Greener & cleaner
Propane has fewer greenhouse gas emissions than many other energy sources. As a non-poisonous and non-toxic fuel, it won't contaminate soil or groundwater—keeping our planet greener and cleaner for generations to come.
Cost-effective & abundant
North America produces enough propane to exceed domestic demands, which means prices are more likely to stay consistent, predictable, and affordable.
Safe
Propane has a strong safety record, due in large part to the stringent codes and regulations developed by the propane industry and the National Fire Protection Association (NFPA). Propane also has built-in safety properties: it won't ignite when combined with air unless the source of ignition reaches 940°F, and it smells like skunk or rotten eggs so that it's easily detected.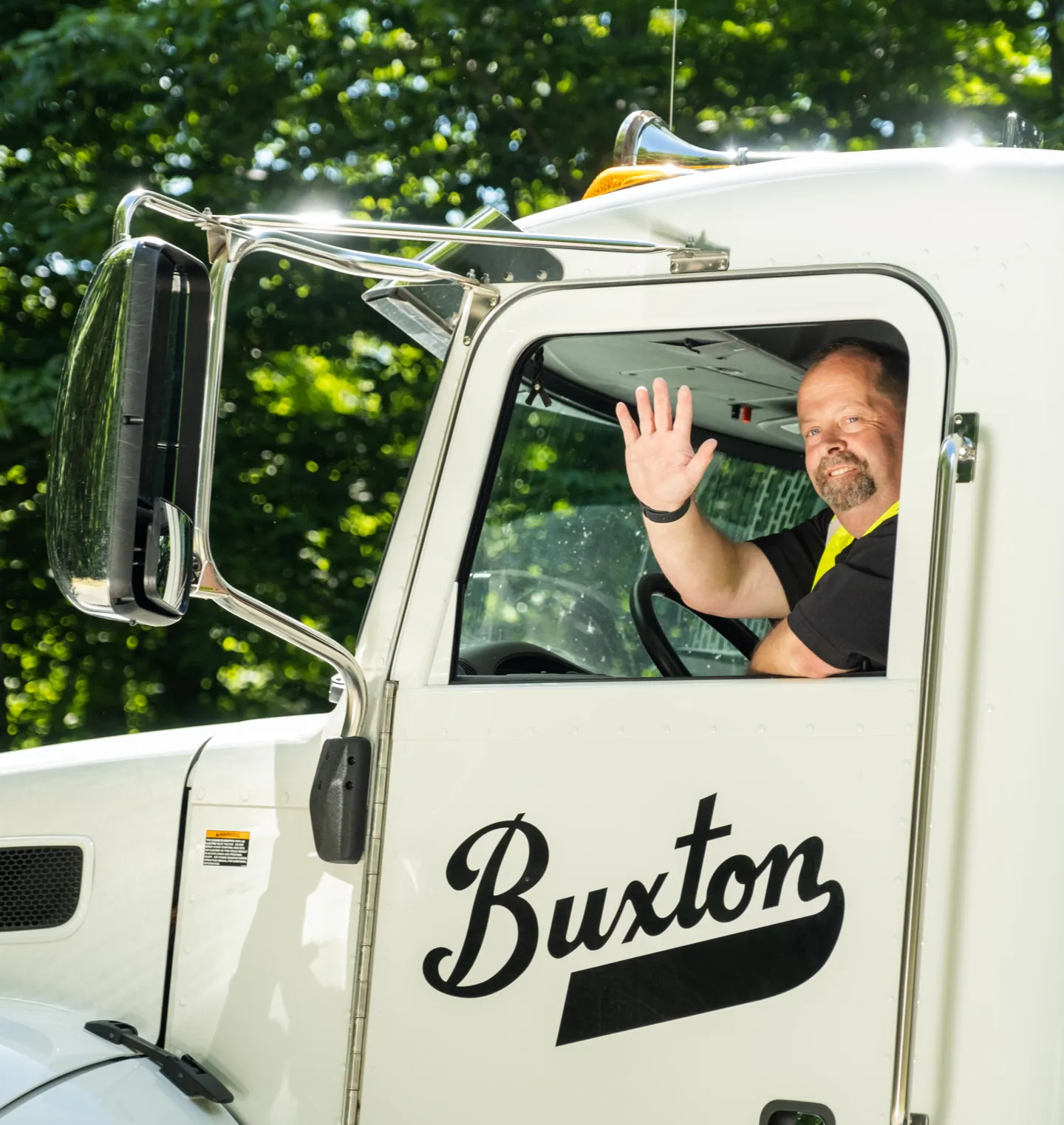 Delivery Options
Peace of mind comes with knowing that Buxton Oil delivers dependably and on-time. You have the option of setting up your account on:
Automatic Delivery
With our advanced technology, we will forecast when your next delivery is needed—then schedule and deliver accordingly. No need to worry about watching a tank gauge or contacting us to order fuel.
Will Call
For customers who prefer to monitor their usage themselves and call when a delivery is needed, we can set up your account for "will call." To ensure you receive your delivery in a timely manner, we ask will call customers to contact us when their propane tank gauge reads 25%.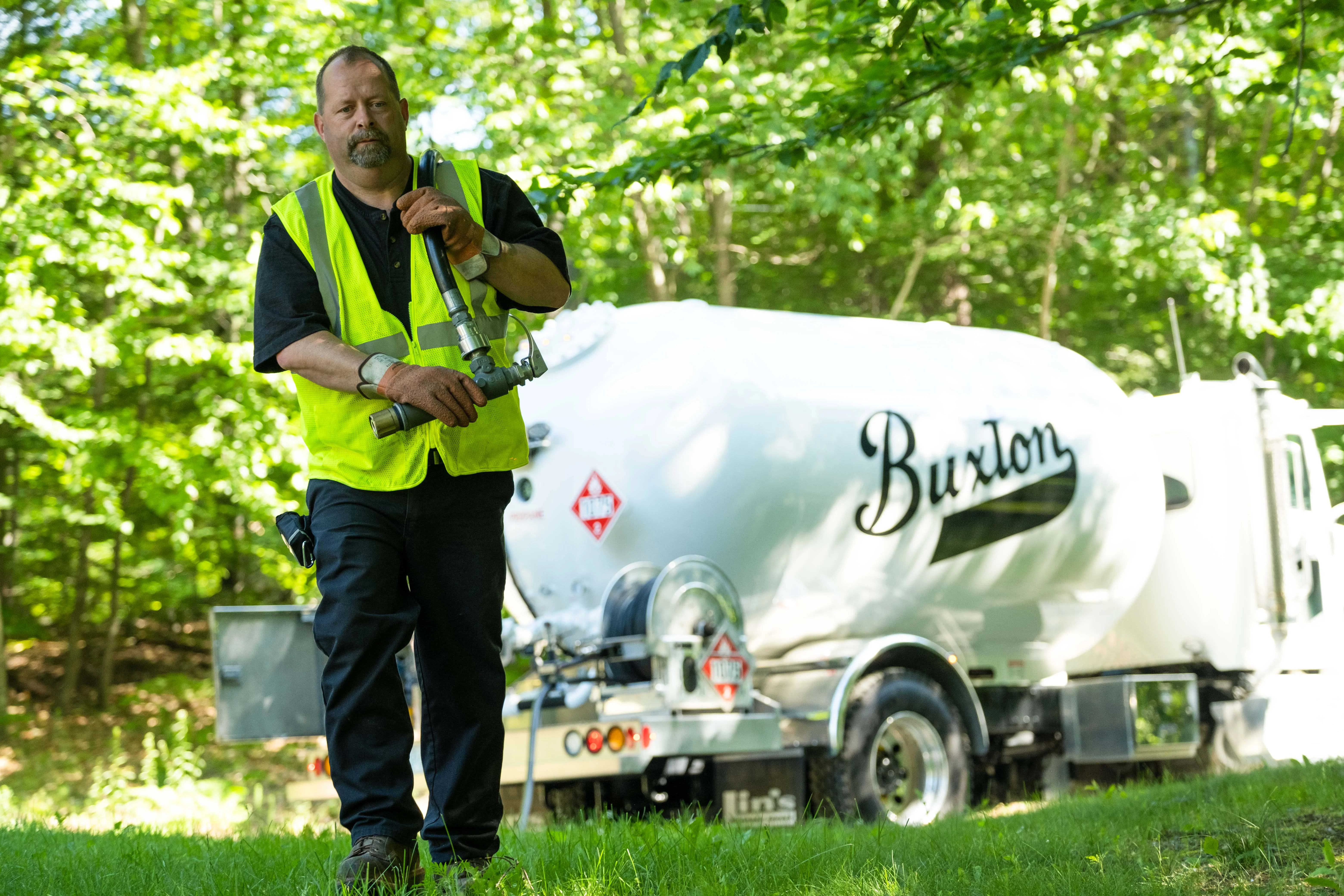 Count on Buxton Oil
For over 50 years of heating homes and businesses, we've always made keeping our customers safe and warm our priority. You can count on us to deliver your propane promptly — every time.
Competitive Pricing — Guaranteed
Our prices are always competitive! Whether you need propane, heating oil, or kerosene, we have you covered! Plus, we offer the peace of mind of automatic delivery so you no longer need to watch your tank gauge and find the time to contact us about scheduling a delivery.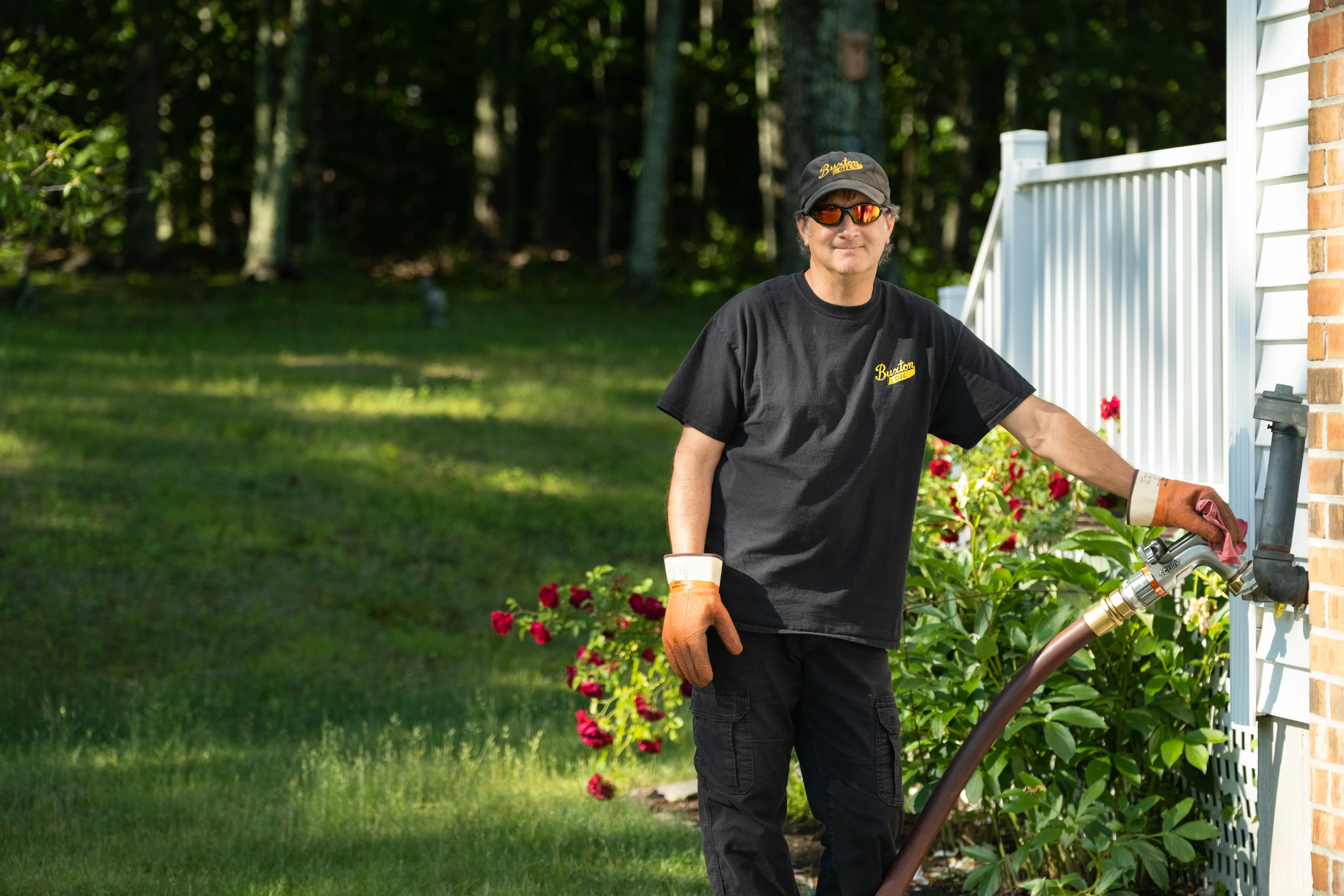 View delivery areas.
We deliver propane and heating oil to dozens of communities across Southeast and Seacoast New Hampshire, as well as Northeast Massachusetts. Let's see if we deliver to your location!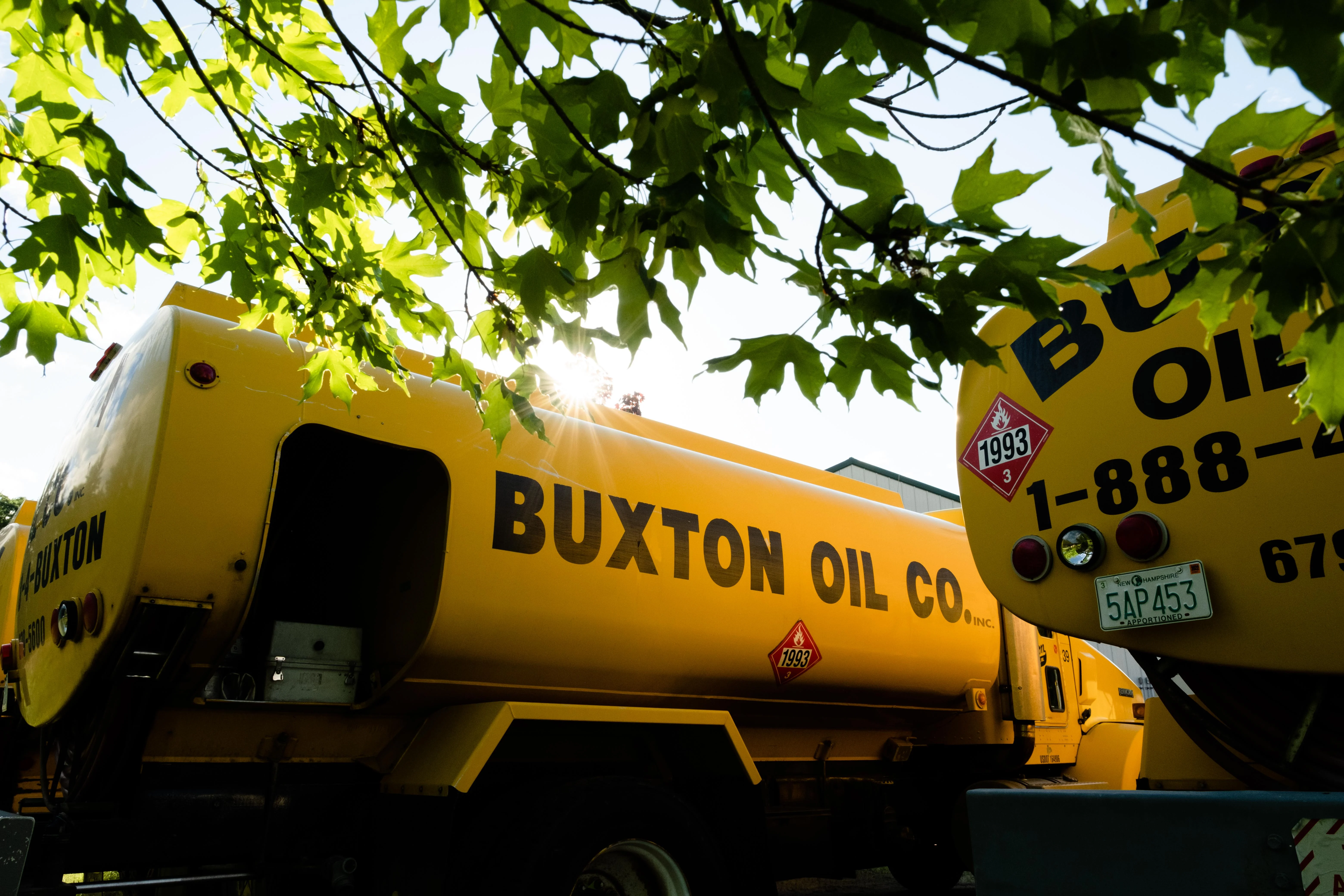 Convenient Online Ordering
Ordering heating oil and propane has never been easier! Thanks to Buxton Oil's MyAccount, you can log in to order online, make a payment on your account, and print & view your billing documents. It's as easy as 1, 2, 3!
2
Log into your MyAccount
As part of your online account opening, you will set up your MyAccount log in. Already a Buxton Oil customer but not enrolled? No worries. Click here to enroll in MyAccount.
3
Order Fuel
Log in to MyAccount and order fuel in a few simple clicks, straight to your delivery location.